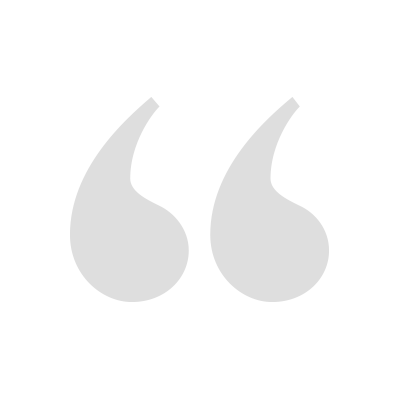 I really want to say Thank you Shannon, Shannon is an amazing apartment manager. the whole experience from start to finish has been awesome. Shannon took the time to provide a in depth tour of the Apartments and the different floor plans and amenities.
Richard J.
Aug 31, 2023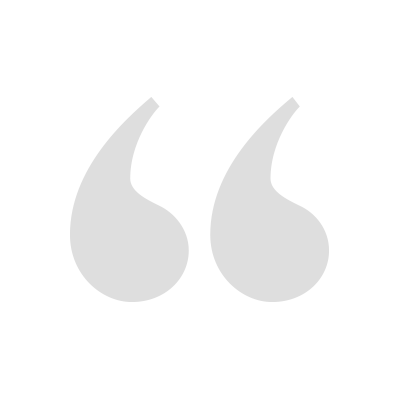 My husband and I just moved here from Pennsylvania almost 2 weeks ago. The facility and amenities are amazing! They do an amazing job with the upkeep. The clubhouse, gym, pool, dog spa and dog park here are such great amenities to have and was many of the reasons why we chose Aventon. The location is ideal! All the stores you need are literally 3 minutes away. Location was another big thing for me. We left behind family and friends, so being located somewhere that has all my favorite places to shop and eat just made everything better!
Persephone H.
Aug 1, 2023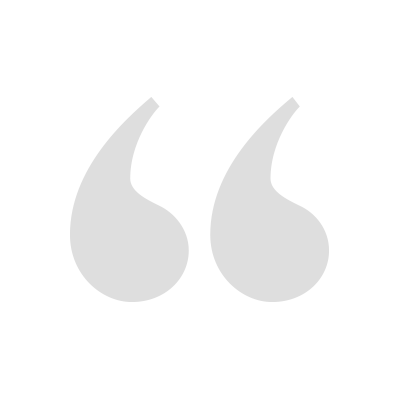 Absolutely love this community. The office management and staff are top notch. Emails sent as reminders are appreciated. They help maintain the property and amenities for all to enjoy. You always feel welcomed entering their office. Shoutout to maintenance crew Scott,Joe and Mike. Always available to help. Shout out to Joe. Joe was here this morning and completed task in no time. His knowledge, friendly smile much appreciated. If you're looking for a great place to live, come tour Aventon Soraya
Pat H.
Jun 18, 2023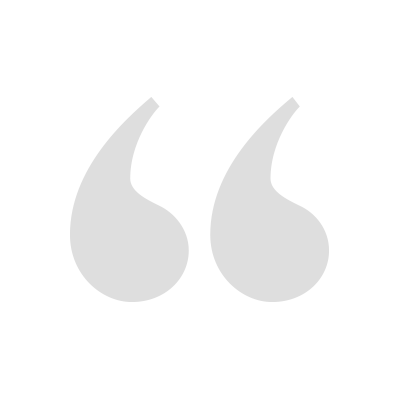 Office staff and maintenance go above expectations. So happy we decided to lease. Looking forward to all the great amenities. Grounds are attended too and multiple grills and seating areas for all to enjoy
Verified Resident 1128138
Apr 4, 2023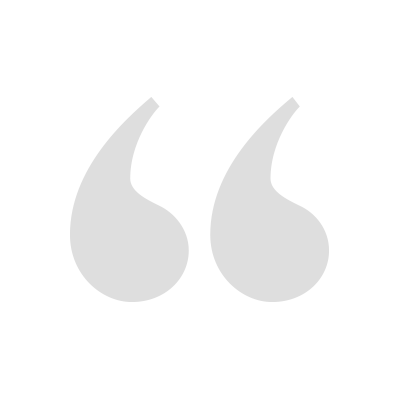 So far it has been absolutely amazing. My wife and I feel right at home and we are excited to use the amenities. A big factor in us picking Aventon was that they had a 15 month lease and that was exactly what we were looking for.
Verified Resident 1127451
Apr 2, 2023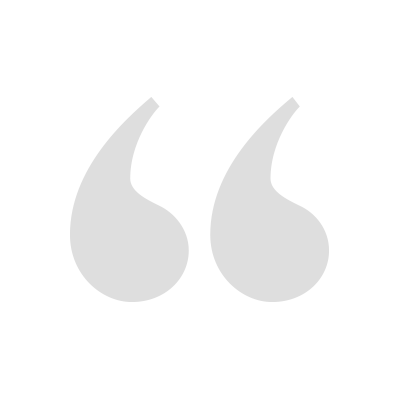 Amazing. Aventon makes it all easy! Affordable luxury living, great maintenance support, and a whole lot of community amenities around a beautiful lake make this place worth your money and life. Living here is both convenient and nice.
Verified Resident 1126130
Mar 28, 2023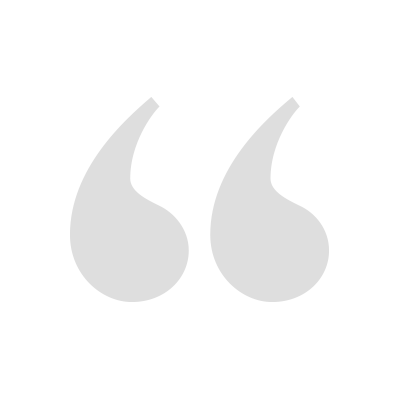 The leasing staffs were extremely nice and helpful. Especially Yana. She really went above and beyond to make the process so smooth. The apartments are really beautiful and the location is ideal. I love that it's so close to many useful shopping centers.
Abigail P.
Mar 20, 2023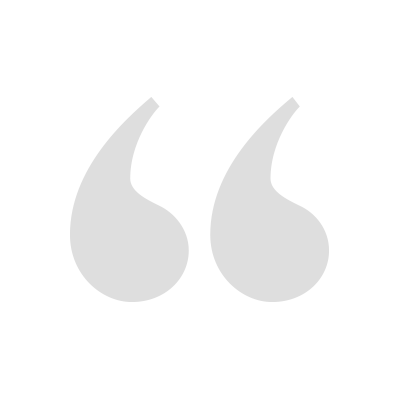 This Community is Top Notch. Convenient location to all restaurants and stores. Convenient to the Airport. Just All Around Safe & Secure Environment. Very Well Family Oriented!!! The Community upkeep is Top Notch. Looks Like a Gated Community with Houses but they are Apartments!
Verified Prospect 1113909
Feb 17, 2023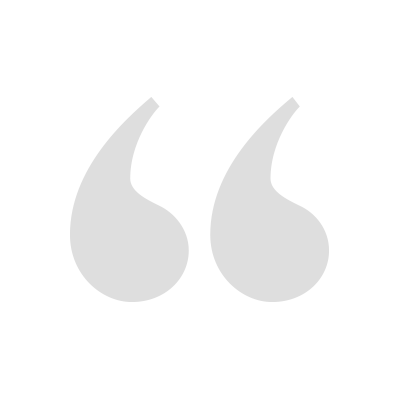 My experience at Aventon Soraya has been nothing short of delightful. The residents are respectful, kind, and friendly. The facility is well maintained and despite being a new facility with some areas under construction, the team of professionals overseeing operations are seasoned professionals, managing the facility and residents kindly and professionally. I can honestly say the facility and team at Aventon Soraya have exceeded my every expectation. I'm thrilled to call this community home!
Verified Resident 1113861
Feb 16, 2023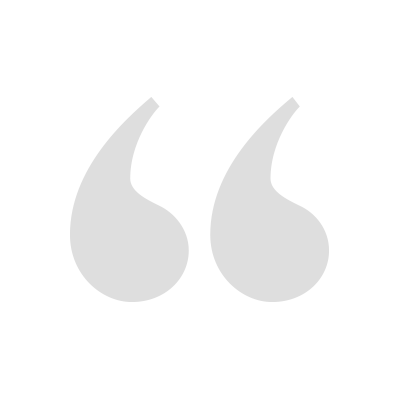 My Partner and I found out about this community before the building phase began. We patiently waited until it was available to Tour and on the first viewing knew it would be our Home. Jontae made the decision so easy with his Excellent Customer Service. The Community even though still going through Construction for sure will be beautiful. So far everything has been amazing.
Verified Resident 1113287
Feb 15, 2023
Load More